Following the implementation of AIFMD (Alternative Investment Fund Managers Directive) into Luxembourg law, the rules which apply to Luxembourg limited Partnerships have changed. Three types of partnerships now exist in Luxembourg:
The SCA structure is a type of joint stock company which is widely used for the structuring of investment vehicles. It is a Partnership Limited by Shares.
Under the new law, Limited Partnerships are divided into CLPs (with legal personality) and SLPs (without legal personality). Limited Partnerships are treated as "tax transparent" in respect of CIT (Corporate Income Tax), MBT (Municipal Business Tax) and NWT (Net Wealth Tax) purposes, in most cases.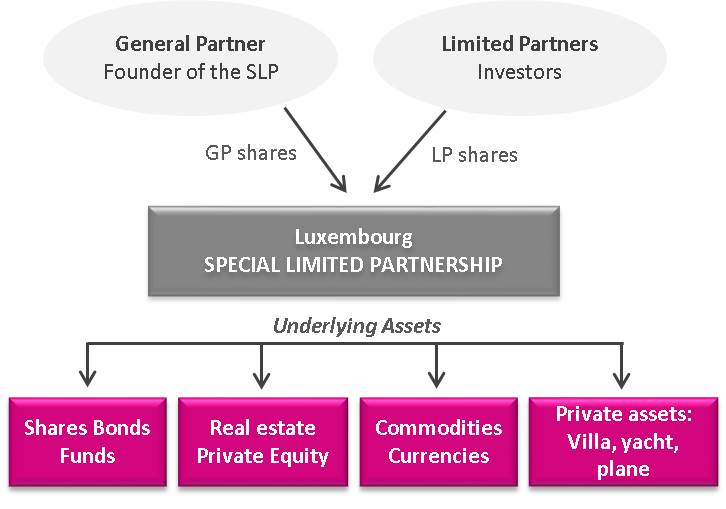 Creatrust – creative, reliable and trustworthy solutions
Luxembourg offers a variety of innovative solutions as a jurisdiction for alternative investment funds. At Creatrust we work with and for our clients to ensure they benefit in the best possible way from the many advantages Luxembourg has to offer.
Our defining characteristics are:
Creatrust has the ability and knowledge to help you make the right choices for structuring your investments, private equity, venture capital and asset holdings within the framework of Luxembourg's many favourable measures for doing so. To find out more about Creatrust's services please request a brochure by clicking on the button on the right-hand side of this page.
Legal Aspects of the Partnership
Tax Treatment of the Partnership
Lucrative Activities vs. Commercial Activities
Investment Management Activities realised by a Partnership
Foreign Alternative Investment Fund set-up as a Partnership
Special Limited Partnership - Case studies
Read also :