There is a favourable trend in Luxembourg for the development of start-ups, particularly innovative firms in the domains of Fintech and IT, but also in robotics, artificial intelligence, gaming and biotech.
The community is very active and benefits from the support of public, para-public or private organisations.
Many initiatives and solutions have been set up to help innovative entrepreneurs to start their business and then grow globally.
Start-ups in Luxembourg
Luxembourg is a very attractive place for start-up companies and innovative companies. Such firms can benefit from: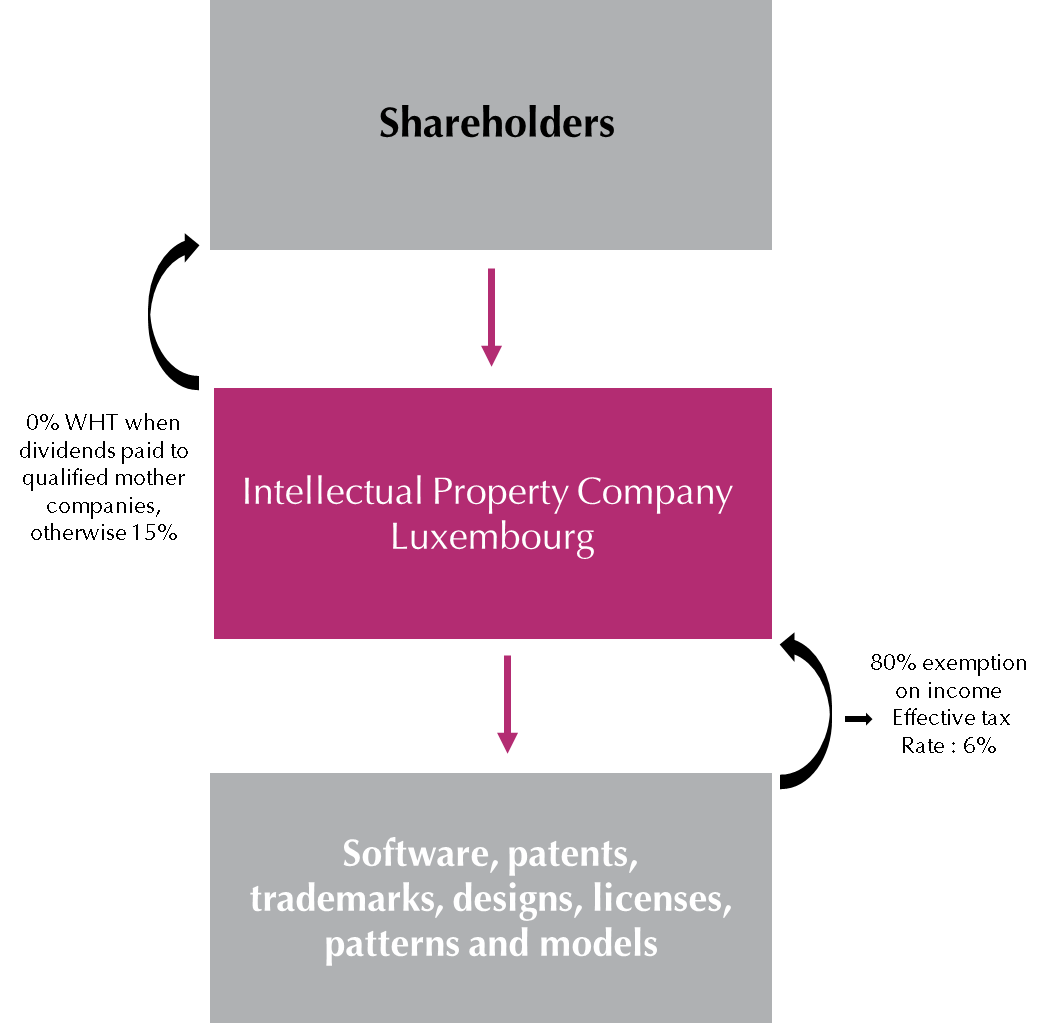 Luxembourg Business Angels and Venture Capitalists
However, start-up companies may need more than the above noted measures and finding investors will be necessary. This can be achieved with the help of:
"Business Angels" - high net worth individual investors who seek high returns through investment of a share of their assets in an innovative and high potential company. Usually, these former entrepreneurs or executives also offer access to their competencies, experience, networks and time.
"Venture Capital Investors" - investment firms which inject capital, in cash, in exchange for shares and an active role in the invested company (board participation, strategic marketing, governance, structure, etc). They have a long term strategy allowing companies the time to mature into profitable organisations. Generally, they have a limited operating time and their aim is to achieve a good rate of return; so, they have an exit strategy plan as well.
Raising Capital via Luxembourg
Luxembourg offers a wide range of solutions to allow entrepreneurs to structure their capital raising activity. Funds, both public and private placement funds, can provide interesting solutions - from venture capital, over private equity to listed equity investments. Corporations, promoters and entrepreneurs also use the holding structure in Luxembourg, the SOPARFI, to pool their equity participations and finance companies. The SLP (Special Limited Partnership) can also be considered when starting a business.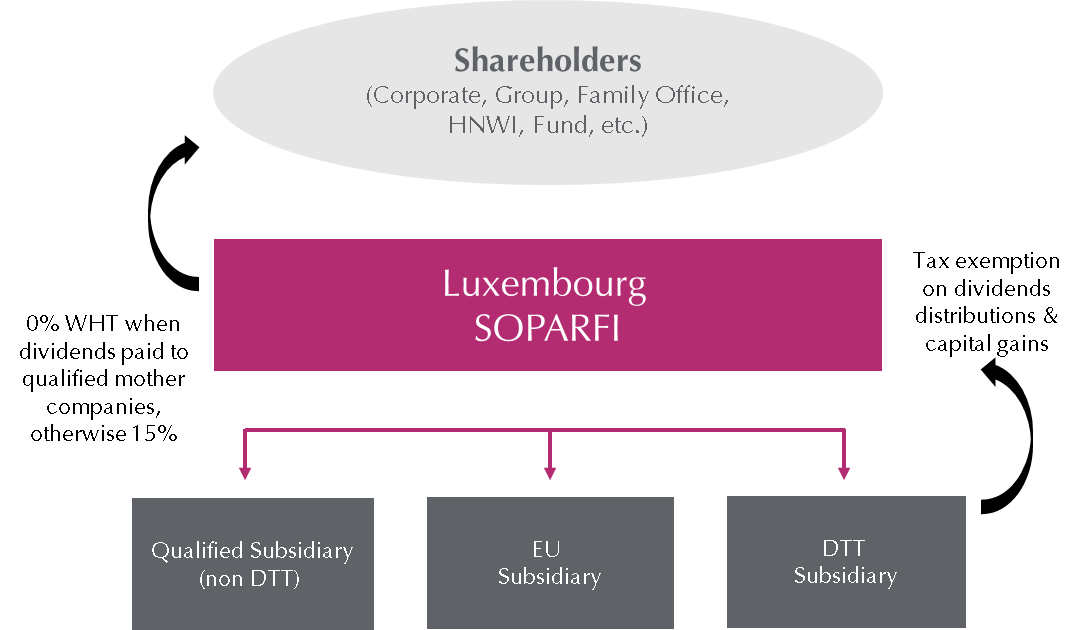 Business angels and venture capital companies invest in new or companies still in their very early stages, often with a high degree of risk. Equity is then the common way to attract new investors. It provides the investors with a share in the overall returns and, potentially, even decision influence or control over a company. Issuance of bonds and hybrid instruments allows entrepreneurs to attract capital without giving away equity, even for smaller and medium-sized enterprises.
It used to be possible to issue bonds only large capital needs.
The Deal by Deal Platform offers solutions for:
bond issuance from as little as EUR 1 million - with lead times of a couple of weeks only, thanks to a securitisation vehicle. The bond issuance is then subscribed by potential investors who receive a yield which depends on the risk and value of the underlying company or assets.
NB Please note Creatrust does not offer capital raising services nor third party marketing or introductions.
The Juncker Plan
Agreements have been signed in 2015 between the European Investment fund (EIF) and two banks in Luxembourg (Banque Internationale à Luxembourg - BIL -, and ING Luxembourg) to provide innovative small and medium sized companies incorporated in Luxembourg a total of EUR 111 million in loans for investments, working capital and business transfers.
This program will be spread over two years. The EIF will cover 50% of all losses that BIL and ING might incur on any loan backed by guarantee. Eligible borrowers have to fulfil some innovation relative criteria.
Target beneficiaries for such guarantee loans will be research-based and innovative SMEs, companies with a real commitment to innovation, and companies having already raised funds. These companies therefore have the opportunity to gain access to cheap capital, the most competitive interest rates, a high level of transparency, and a facilitated access to funding at an earlier stage. Moreover, guarantee backed loans may be complementary to angel investor or venture capital funding (e.g. business angels might team-up with the banks offering guarantee backed loans).
Read also :