Family Offices turn to Creatrust for our Family Vision, Family Structures and Family Office solutions:
Family Vision: Families have 'visions' or 'mission statements' which encapsulate their values, beliefs and objectives. Creatrust assists families with vision planning by analysing what matters most to them, as well as the legal and fiscal framework within which they operate, to formulate a common set of future goals.

Family Structures: With a clear vision of what needs to be achieved, Creatrust puts in place the necessary legal structures to hold, protect, preserve, organise and develop the family's wealth. The right structure is essential to succession planning and takes into consideration the interests of various family members, their country of origin, residence and tax situation.

Family Office solutions: Creatrust can provide family members with daily reports on their wealth and share of the family assets, and allows them to manage their wealth from a central 'dashboard'.

Our Family Office services
There are four pillars to the Creatrust Family Office service:
Popular investment entities: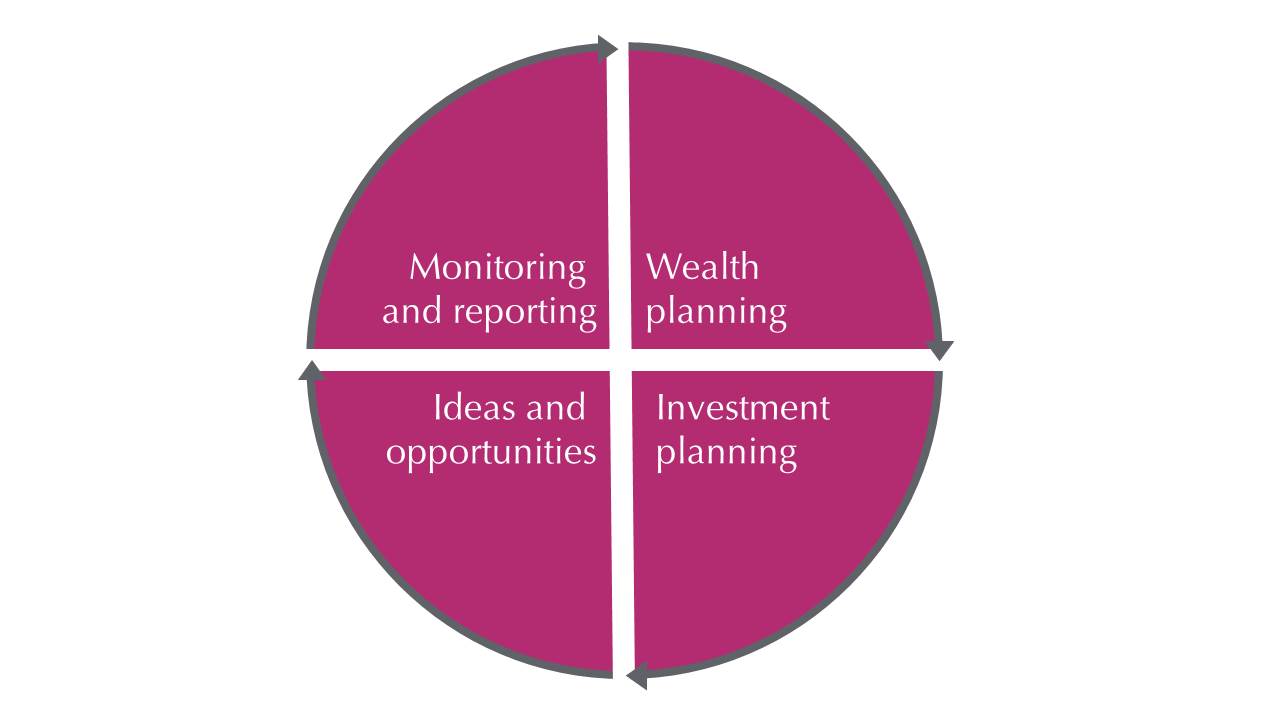 The Creatrust difference
Our strengths lie in building business relationships based on trust and supported by expertise. We sit 'at the same side of the table' as our clients and use our knowledge to deliver effective solutions. What makes us different is:
Independence – a true multi-family office which advises, measures, monitors and helps to manage family assets and wealth without conflicts of interest

In-house expertise – proven track record of organising complete wealth or inheritance situations, creating the best structures to hold private assets

Unique products and proprietary technology – innovative state-of-the-art solutions

Trust – is in our name and at the core of what we do
Our Family Office team offers an independent one-stop-shop for family offices and UHNWI that need robust, bespoke solutions backed by proven excellence in accounting, tax, legal and administration services. We protect family assets, add value and reduce overall cost wherever possible.
Read also: