In the current globalised art world, anybody can call themselves a "collector" and buy art works from galleries or at art fairs. However, the art world is not as straightforward as it outwardly appears.
Indeed, there can be many unforeseen pitfalls in the ways such assets are held, financed, inherited or transferred.
The 'Art of Collecting':
Collectors face an unregulated and highly manipulated market, as well receiving advice which could be biased because the advisor may have personal interest in the gallery and artists being represented.
Moreover, maintaining a strong and long-term vision for a collection becomes increasingly complex as many collectors tend to follow trends or favour particular artists and interests rather than shifting attention to a well-researched plan for the collection with a singular standpoint that will enable the collection to become part of the history of art and of art collecting.
Investors in an art collection should always keep in mind that:
Buying art for investment is risky because the art market is unregulated, unlike financial market. There are many pitfalls in the art world and it is not immune to crashing. The return on investment can never be guaranteed. Yet, if it is difficult to promise profits, it has however been proven that museum-quality works or bodies of work do better in the market in the long-term.

Buying selectively ensures that the long-term vision and theme of the collection is maintained and that each art work enhances the collection as well as its value.

Being a good collector involves a number of responsibilities; primarily to the artists whose work makes up the collection, as well as the support of public museums and other not-for-profit art institutions.

Collectors should remember that they are the "keepers" of the art work for a given period of time, and that it could remain as part of the art landscape for many decades to come. This needs to be carefully considered at all times, especially in relation to whether the collection will eventually be transferred to their heirs, be donated to a museum, sold or housed in a museum or foundation of their own.

An art advisor should be able to make the collectors an 'expert' in the field of art they are particularly interested in and should ensure that only the best works enters the collection. The advisor should assist in providing bespoke solutions for the day-to-day management of the collection and must, at all times, be able to give impartial, unbiased advice - they must be trustworthy and transparent.

When building a museum-quality art collection it is crucial to follow the process of due diligence at all times. Work should always be viewed in person and all information verified, such as dates, provenance, condition reports, and, of course value.

The art world is a global member's club and a good collector should be aware of the many events taking place for the artists he supports. He should be aware of relevant art fairs, gallery openings and be ready to go the distance to enhance his own vision and knowledge.
Having said all this, value investment in art work is an 'art' in itself and succeeding in being the right buyer, at the right time and at the right price is a challenge which may eventually be highly rewarding.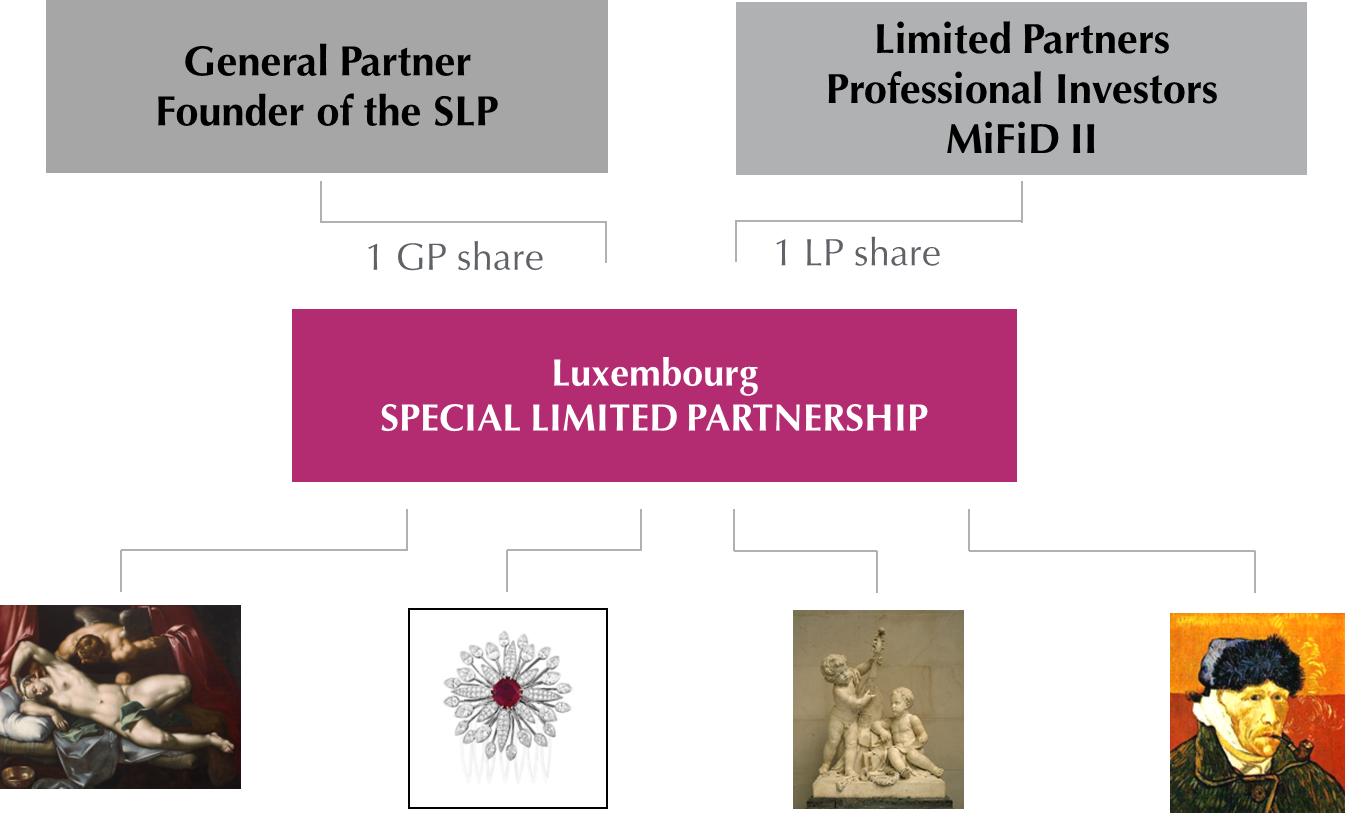 Some legal and tax aspects to be taken into account
Read also: